We are a family business dedicated to the production of sustainable, ethical, integrated farming practices, delivering quality produce and livestock as well as pastoral services.
Tucked away in the Border ranges between Queensland and New South Wales in the headwaters of the Condamine river, at elevations of over 800m, are the two properties that are the backbone of our enterprise.
"Riverdale" and "Brynerin" are drought-proof properties with deep red soils and minimal previous herbicide or pesticide use.
We also have a smallholding in Stanthorpe "Bailiwick Farm" where we start our young horses.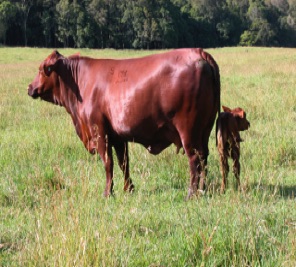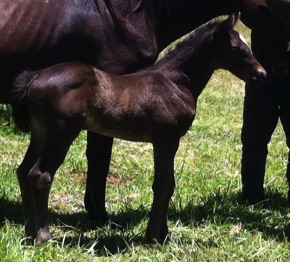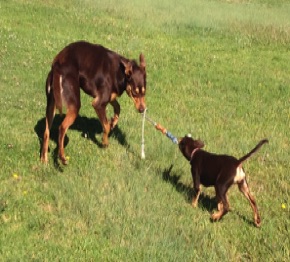 Our aim is to breed tick resistant, fertile and docile Santas with excellent 400 day growth and eating qualities including modest marbling.
We breed Heritage stockhorses (HSH) with strong cow sense, intelligence and for a bit of extra bling some colours other than brown
Our kelpies are breed for intelligence, stamina, work ethic and all rounder capabilities. Mostly for working cattle but also as truffle dogs.
The most Northerly Trufflere in Australia. "Terroir "imparts these truffles with a sweet mineral finish.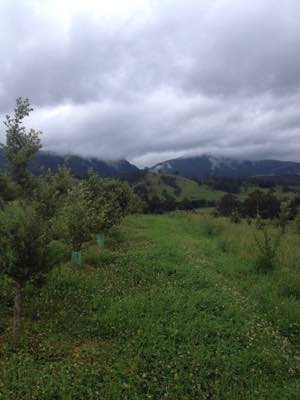 HELLO!  
WELCOME TO HOYA PASTORAL PARTNERSHIP